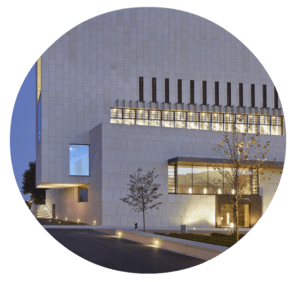 DLR Lexicon
Cableplan innovates for the commercial industry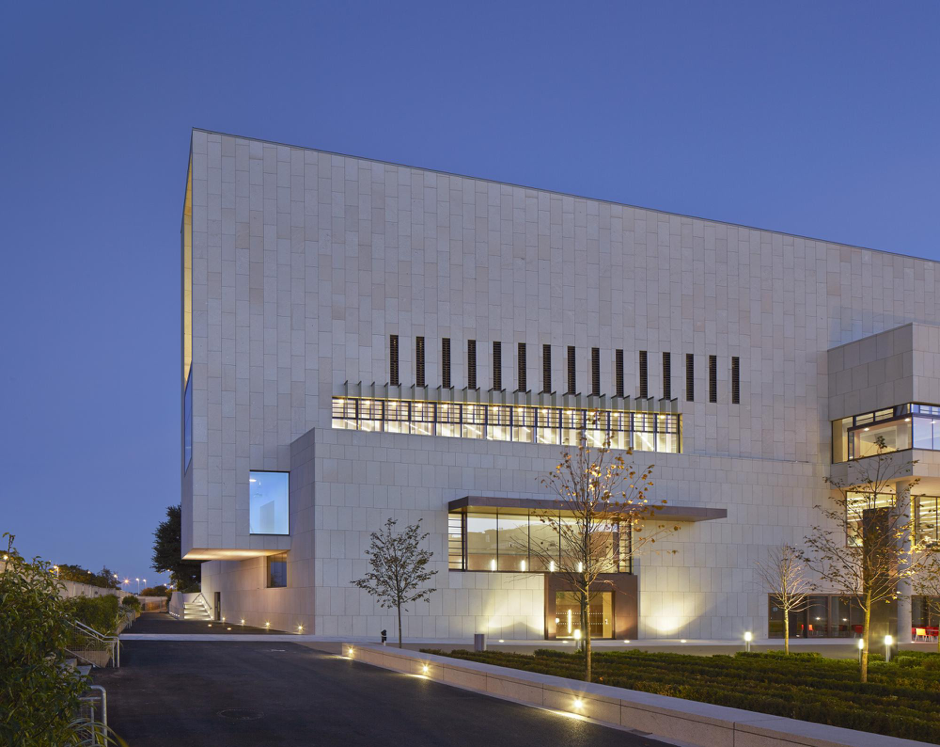 DLR Lexicon
– Dunlaoghaire Co. Dublin

Architect:
– Carr Cotter Naessens Architects

Specified Products:
– CP Rapid Lighting Control System

Project Size
– 25000 fittings

This award winning building designed by CCN architects in Dun Laoghaire is spread over three floors and is expected to have over 5,000 visitors per day. The development also includes a 100 seat theatre and café.
The centralised multi floor controls philosophy is provided by the use of:
Front End PC with adjustable client specific timed functions
Lighting control via CP Electronics Rapid 10 LCMs and DALI 5 Channel hard wired controllers
General office and corridor PIR control
Emergency Test and Monitoring"
The dlr Lexicon received the Selwyn Goldsmith Award for International Designand the National Panel Special Award at the 2016 Civic Trust Awards in Londonon 4th March.