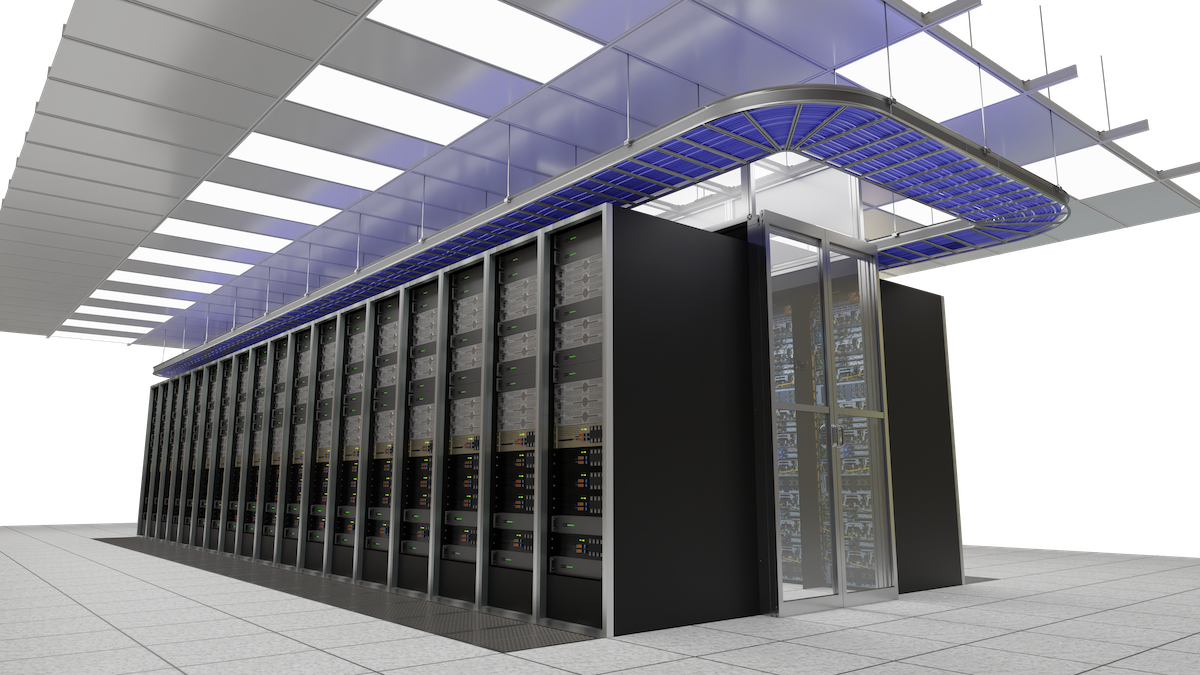 Air containment solutions for Data Centres
The addition of a data centre air containment system from Tate optimizes equipment performance and increases facility energy efficiency. Data centre containment reduces hot spots, maximizing the cooling potential of existing air conditioning equipment., and in most cases allow facilities to deliver and allocate more power for computing. Data centre air containment plays a vital role in the modern data centre by preventing the mixing of hotter return air with cooler air supply.
Structural Access Ceilings
For decades, the accepted method for installing accoustical and structural components in data centres was to utilize a dual ceiling structure; both a structural grid and an acoustical ceiling would be attached to the main building structure. With this approach, any heavy items that needed to be supported by the structural grid had to be attached by penetrating the acoustical ceiling and feeding all thread through the hole to connect to the grid above.But that was before Tate structural ceilings…. Tates latest innovation data centre product allows your facility to combine its structural grid and acoustical ceiling into one cohesive and easy to install unit.