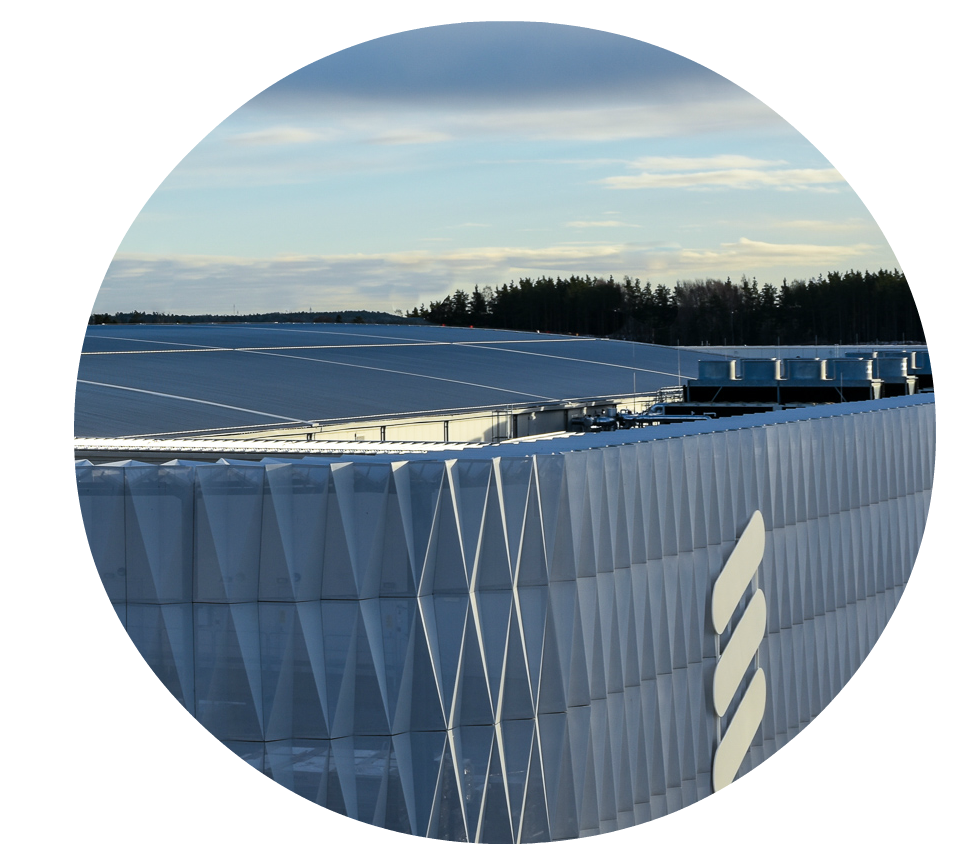 Ericssons Rosersberg
Cableplan innovates for the commercial industry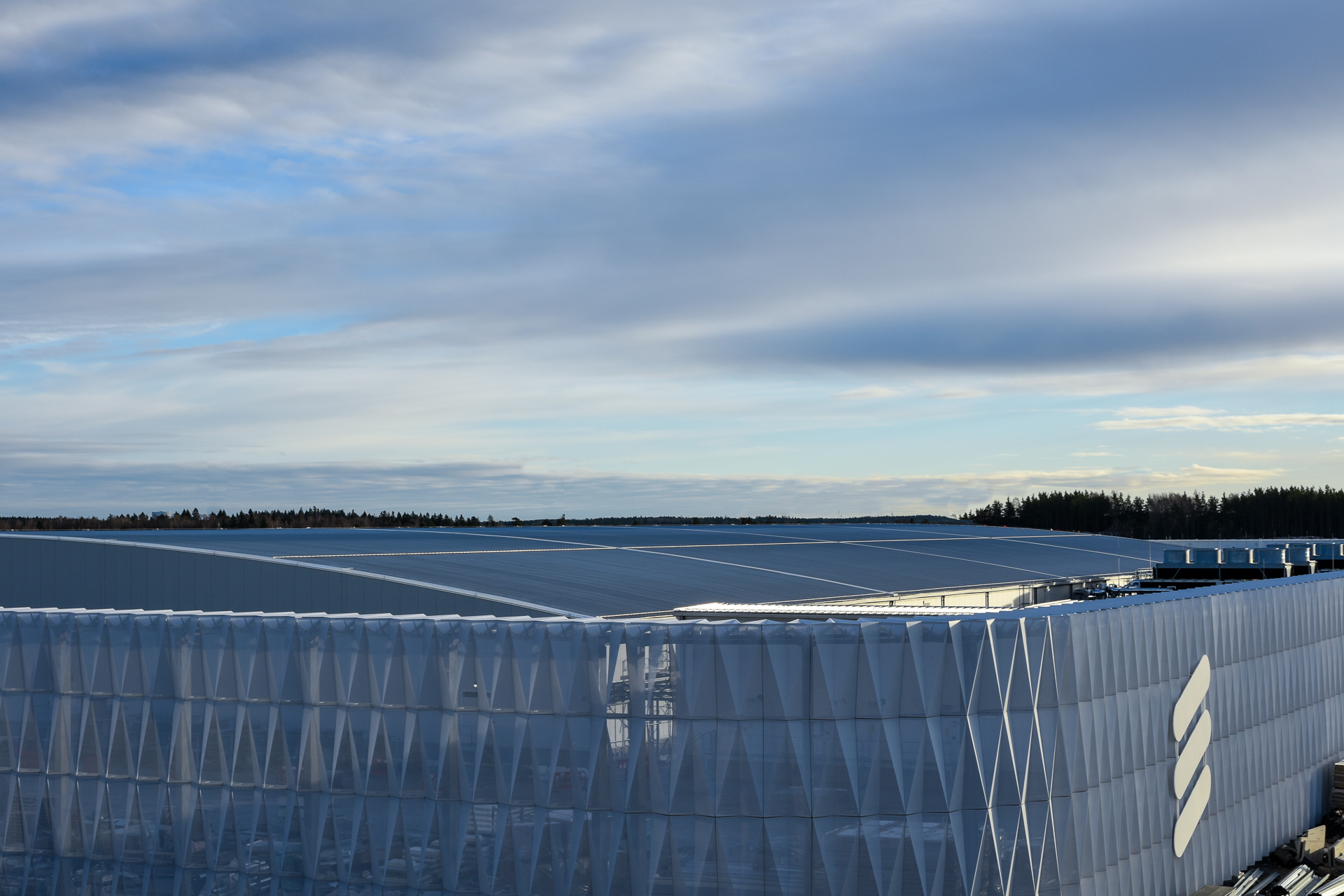 Ericssons Rosersberg
– Linkoping, Sweden

Architect:
– RKD

Main Contractor
– BAM construction

Specified Products:
– Kingspan Access Floors systems

Utilising cutting edge KIngpsan ASM FS600 tiles with bespoke finishes complete with directional air grilles Cableplan installed at both Rosersberg and Linkoping concurrently.
Challenge:
Sourcing, and installing 30,000m2 of mission critical data centre white space capable of withstanding onerous plant replacement strategy and enabling 25,000 R&D engineers to collaborate beyond borders. The three ICT Centers combined will be up to 120,000 square meters, approximately the size of 14 football fields.
Result:
Successful completion of flooring within time-frame.